Involved In The Golf Industry?
If you are active in the golf industry as a golf course operator, pro shop, food and beverage manager or a distributor you will be able to find more information on what SSP can do for you and your business by simply selecting the most relevant title from the drop-down box when hovering over the TRADE button.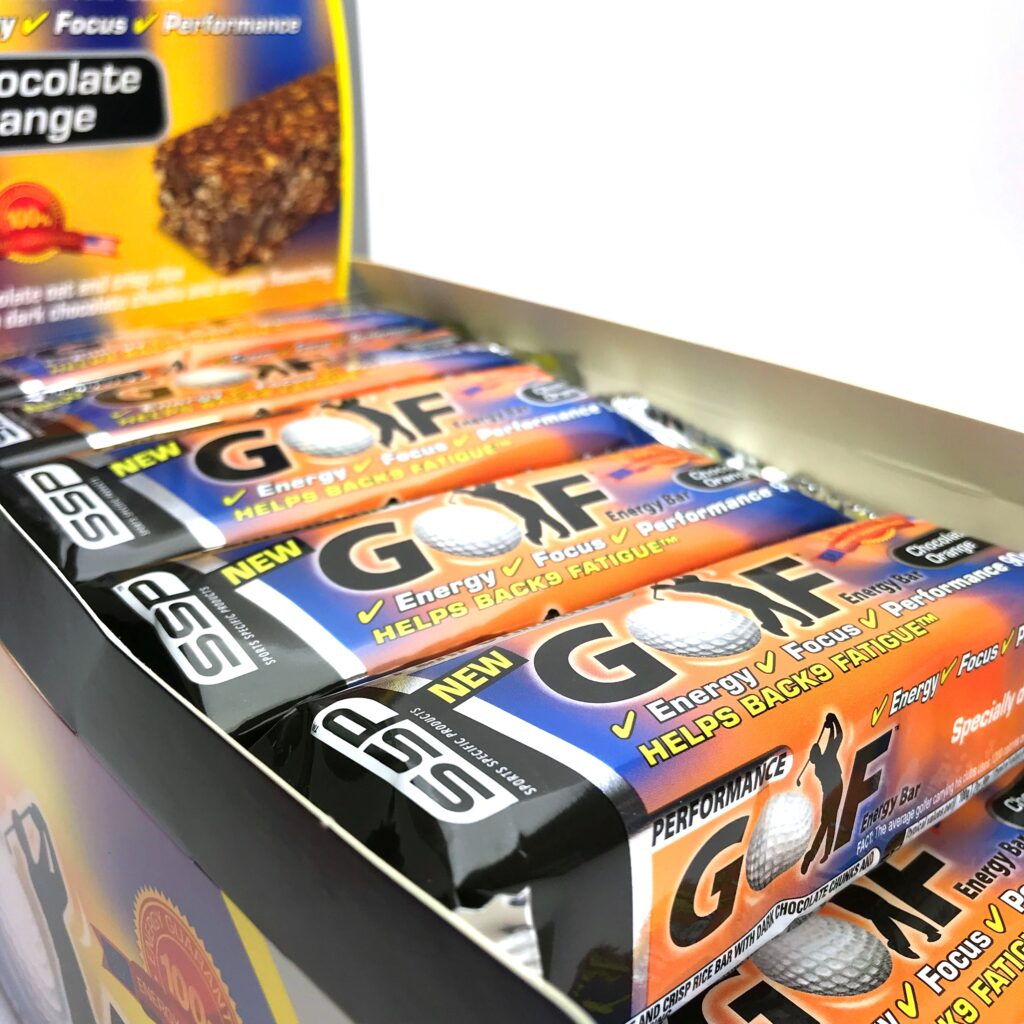 Opportunity In The Golf Trade
We are always looking for new distributors around the world to represent our brand, the World's Best Selling Golf Energy Brand.
Support
We offer all the support you will need to start selling our trusted and reliable products in any type of golf outlet from Pro-shops, bars, cafes, golf ranges, vending machines as well as events.
Call Today
Why not contact me today to see how SSP can grow your business and add to your bottom line.
Kevin Stack, Managing Director
kevin@sspgolf.com or Call +44 (0)1277 225111
Checkout Who We Are at
www.sspgolf.com/about-us-golf-nutrition/our-story
The Home of Golf https://www.randa.org/