The long awaited answer to golfers' back nine fatigue
---
How do our products work?
Echoing an increasing demand from PGA Tour professionals for performance nutrition, SSP Golf Performance Bars bring tour quality performance nutrition direct to your game.
---
Multi-Stage Formula
Our multistage formula of simple and complex carbohydrates fuels your body and mind with both immediate and long term energy. Drip feeding you for around two hours. Ideal for combating back nine fatigue and your overall performance levels on the course.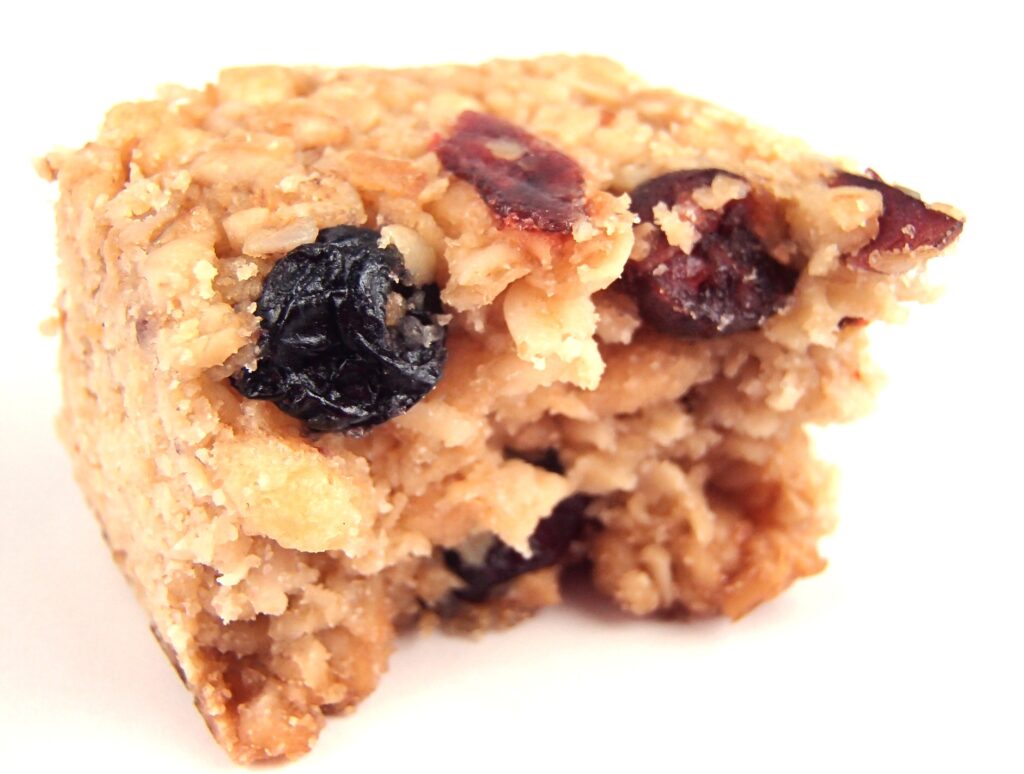 ---
Fuel Your Body With Performance Nutrition
Fuelling your body also fuels your mind and it's your mind that makes critical decisions such as club selection, estimating distances and reading the green. A tired mind makes bad decisions.
---
Don't Crash and Burn
Too many rounds are compromised by the last few holes which can let many golfers down as fatigue and tiredness begins to kick in. With our carefully developed performance bars, you can be sure to solve this problem at its core, allowing you to finish a good round as alert and energised as you started it.
Why not check out our Golf Nutrition pages for advice on how to eat for golf. CLICK HERE https://www.sspgolf.com/golf-nutrition-tips/
The home of golf https://www.randa.org/