Lowering your score and providing golfers with the solution to back nine fatigue on the course will always be at the heart of SSP Golf.
Our mission is to remain the world leader in golf performance nutrition with a constant commitment to developing products for golfers that will enhance their performance and lower their score.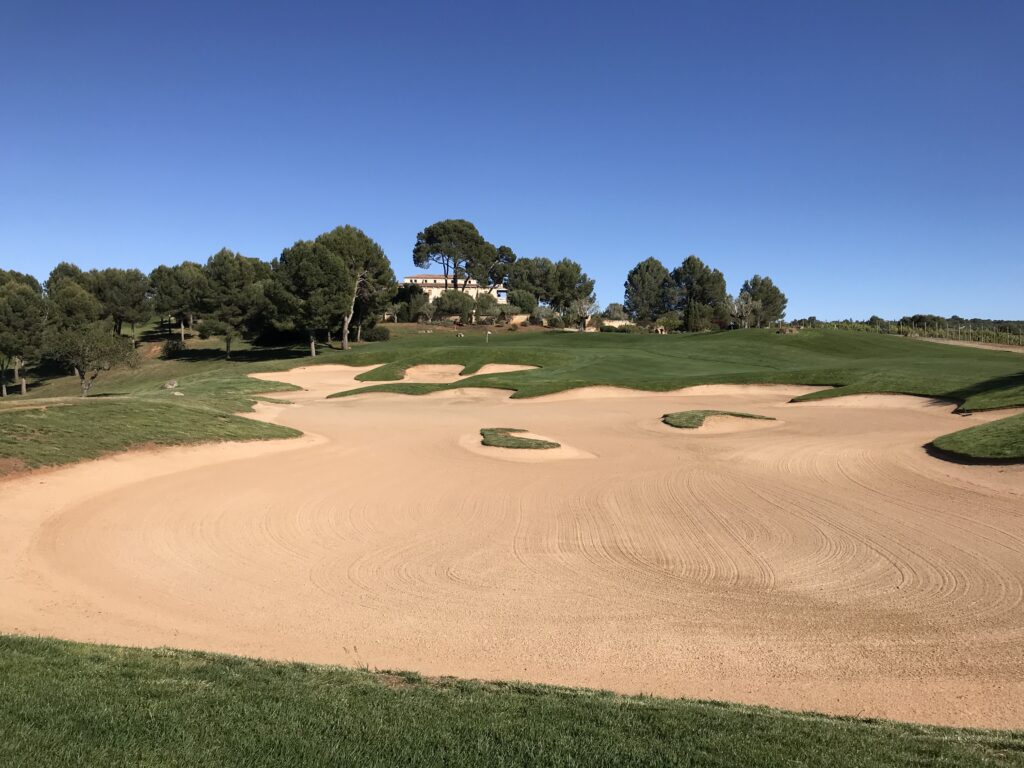 The average 18 hole round of golf burns up to an astounding 1,200 calories. That's over 66 calories per hole. Nutrition is often neglected on the golf course, however our products are made to tackle this very problem.
You make sure your clubs, balls and attire are all in prime shape before setting off for a round. So why do so many people abandon their nutrition?
Part of our mission is to use the very finest ingredients in all our products. We use the very best oats, chocolates and fruits sourced from all over the world. Each handmade bar is golden baked in our bakery in the UK. We pride ourselves on our great taste as well as functionality so you can enjoy your game to the max.
Tackle fatigue and maximise your potential on the course.
Why not check out our Golf Tips pages on how to eat for a round of golf https://www.sspgolf.com/golf-nutrition-understanding-the-basics-of-golf-nutrition/
The home of golf https://www.randa.org/